One time during the filming of Enter the Dragon (1973), some obsessive fan made the serious mistake of breaking into Bruce Lee's home. Apparently this guy wanted to challenge Bruce Lee himself. This obviously terrified Lee's very young children. As you might have imagined, Lee was not very happy with that lunatic. With just one kick, Lee sent that guy to the hospital.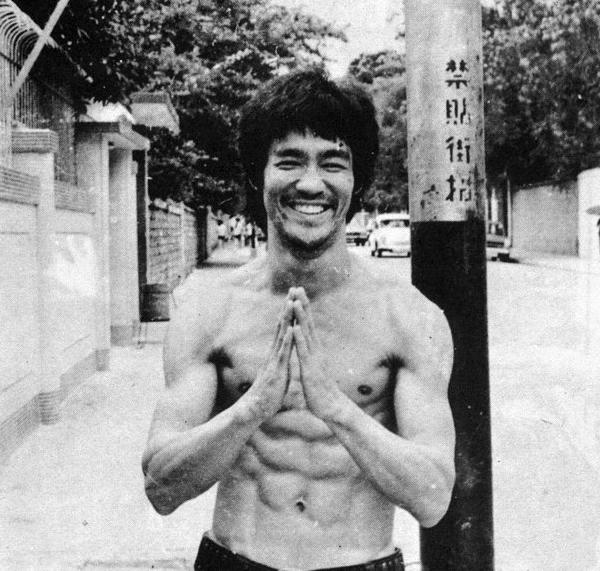 They say you don't tug on Superman's cape or spit in the wind, and you definitely shouldn't endanger the children of Bruce Lee.
Article Copyright:Unless otherwise specified, all articles are original on this website. When reprinting, please indicate the source of the article in the form of a link.